January – We celebrated Rabble's 3rd birthday by getting custard pied! And Ciaran & Dean got engaged!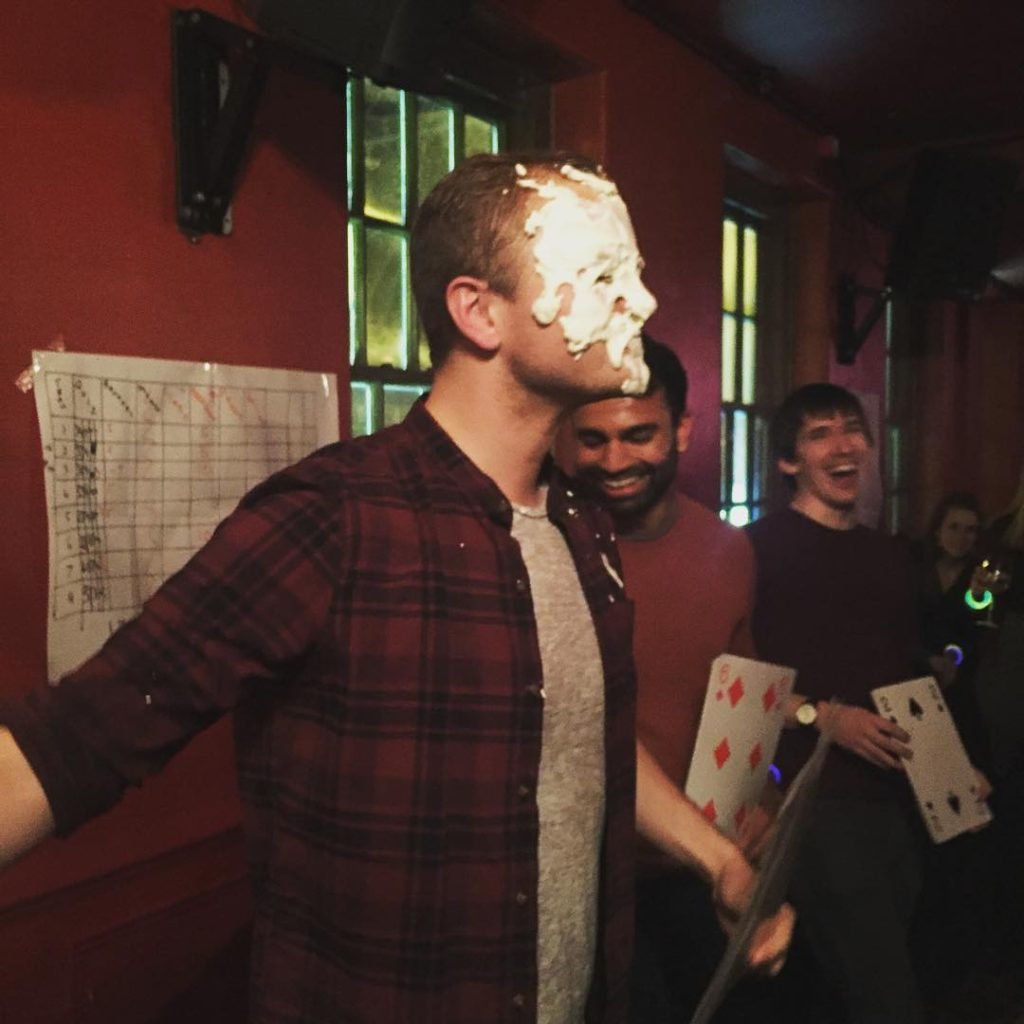 February  – Rabble valentines day involved some kiss chase. We made some mega waves at the Rabble pool party. Manchester played Chester in a mudbath and we kicked off classes in Chorlton park.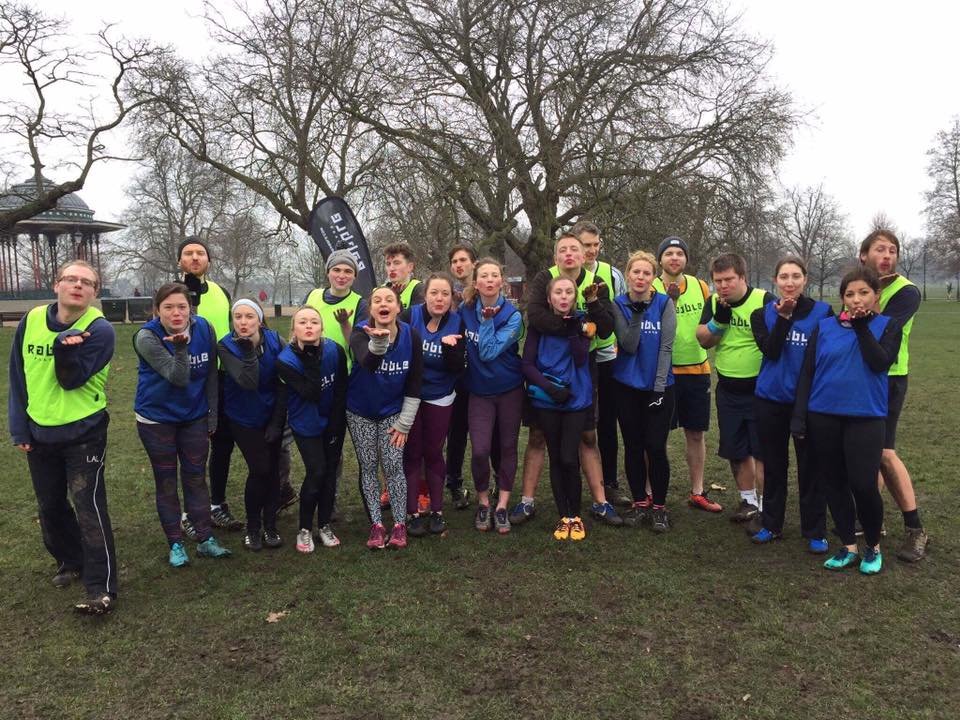 March – Ali kicked off our first Scottish class in Edinburgh and we threw our first balls in Regents park and we destroyed all the daffodils in Hyde park. Then we hit the slopes on the ski trip!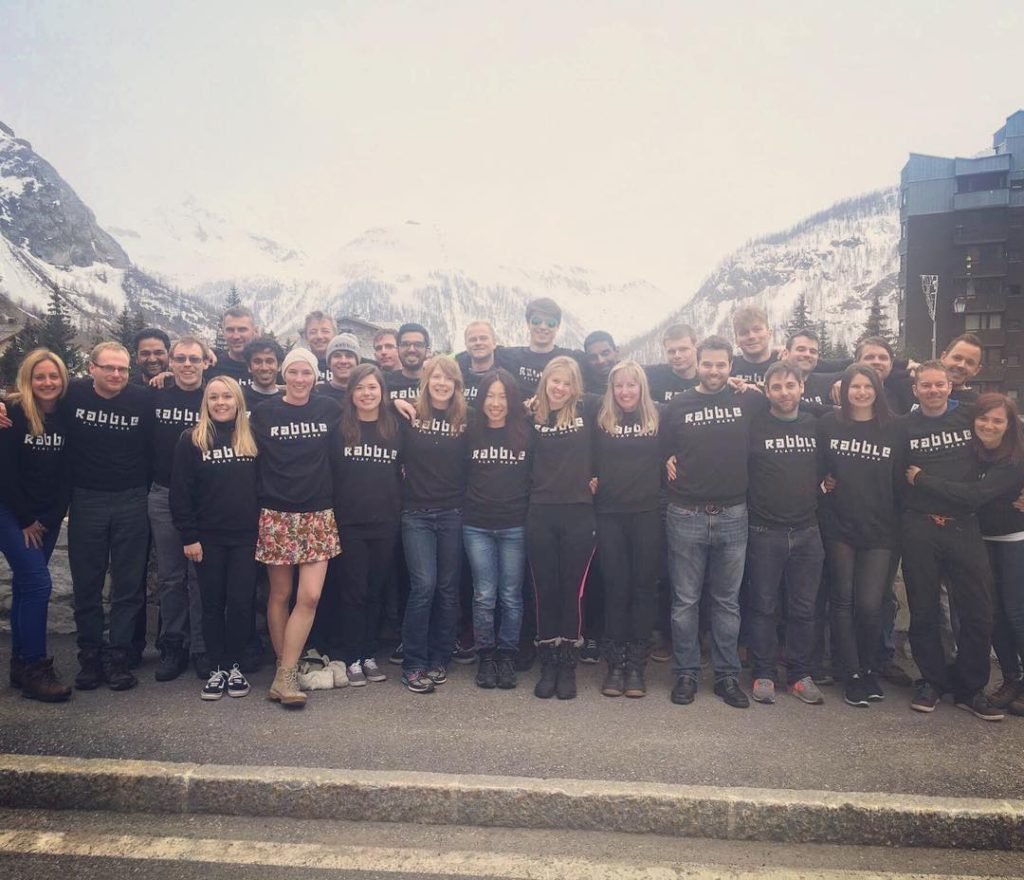 April – London travelled to Cambridge for a game, a cultural tour and a run around the soft play centre (which shortly after burnt down)! We hunted Easter eggs in games, crashed hand made cars & jumped off cliffs on the adventure weekend. Then Katrina Johnson Thompson came to town and we showed an Olympian how we play!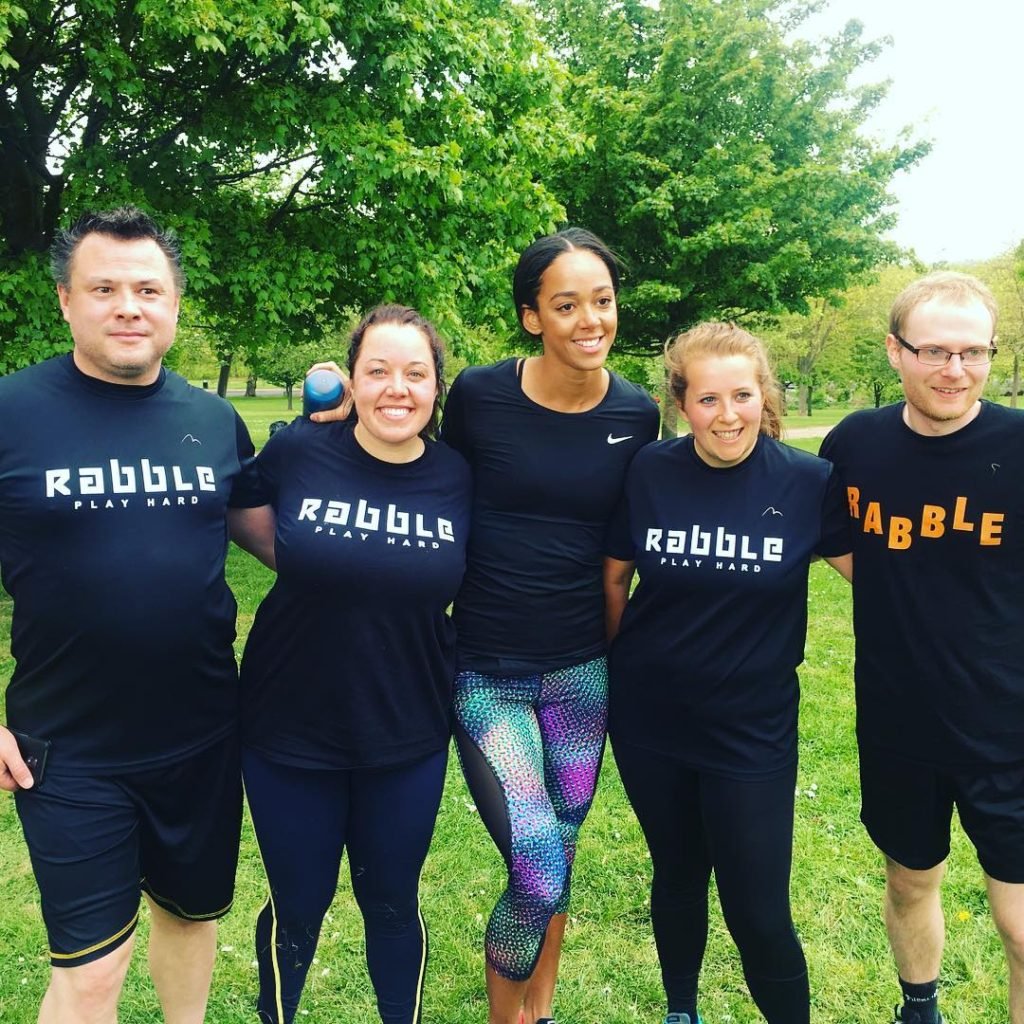 May – Some of the Rabble took on Tough Mudder, Tam became a Games Master. We Liberated games with Superdrug caking everything in power, custard, water and foam. Rabble kicked off in Horsham.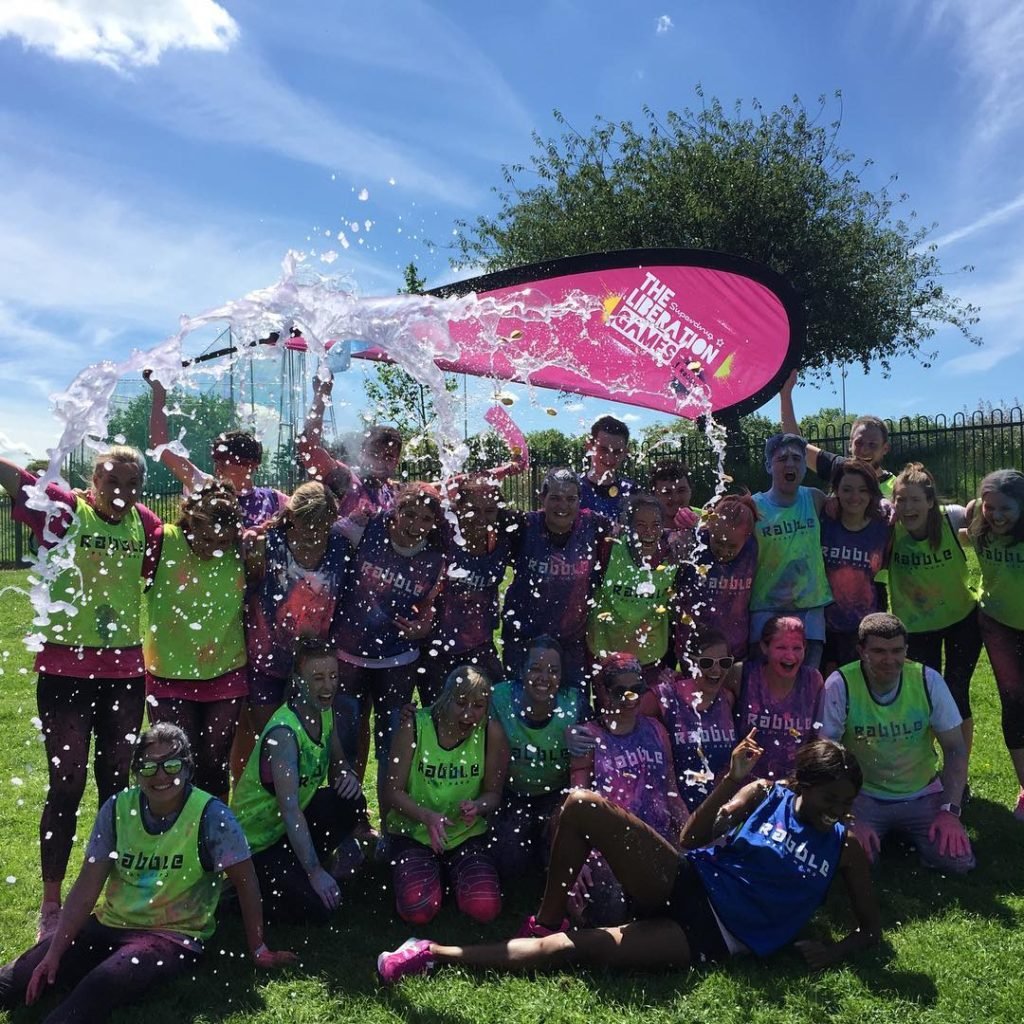 June – We bounced through the Summer Intercity games in Manchester on space-hoppers. Won by the home Manchester team. Rabble ran their first game on the USA soil!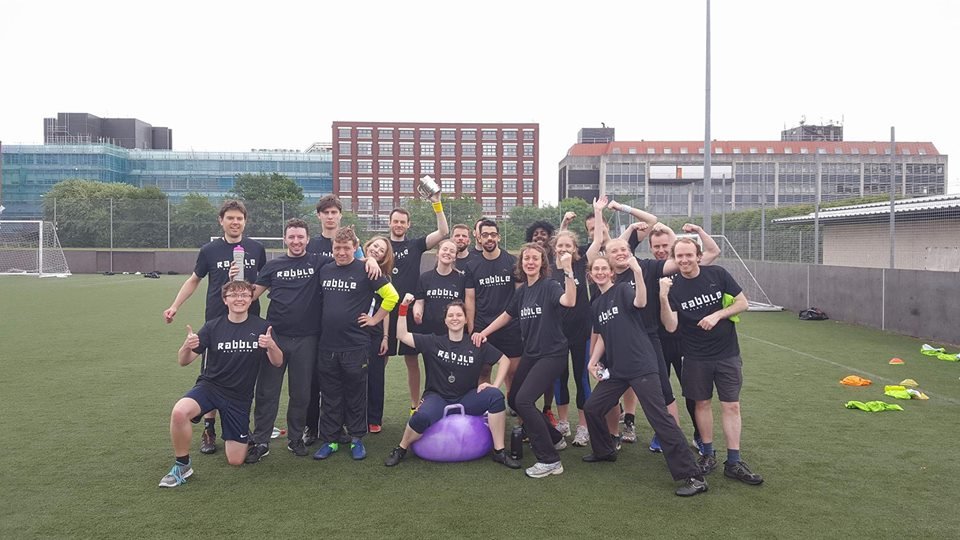 July – Rabble represented at the British Summer Time Festival, Chris Corner began to punish her fellow players in Clapham. We held the summer garden party full of games, pimms and sun.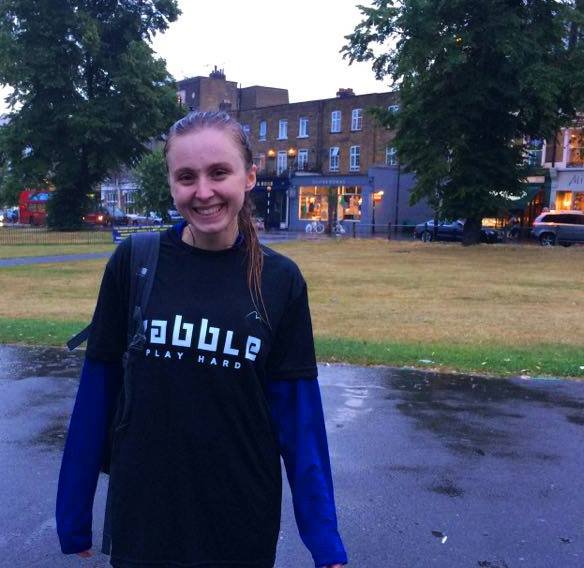 August – It pissed it down, the pyramid competition got outrageously competitive, finishing with Clapham & Chester to stacking 15 people upright! Manchester turned 2yrs old and Kieran became a games master!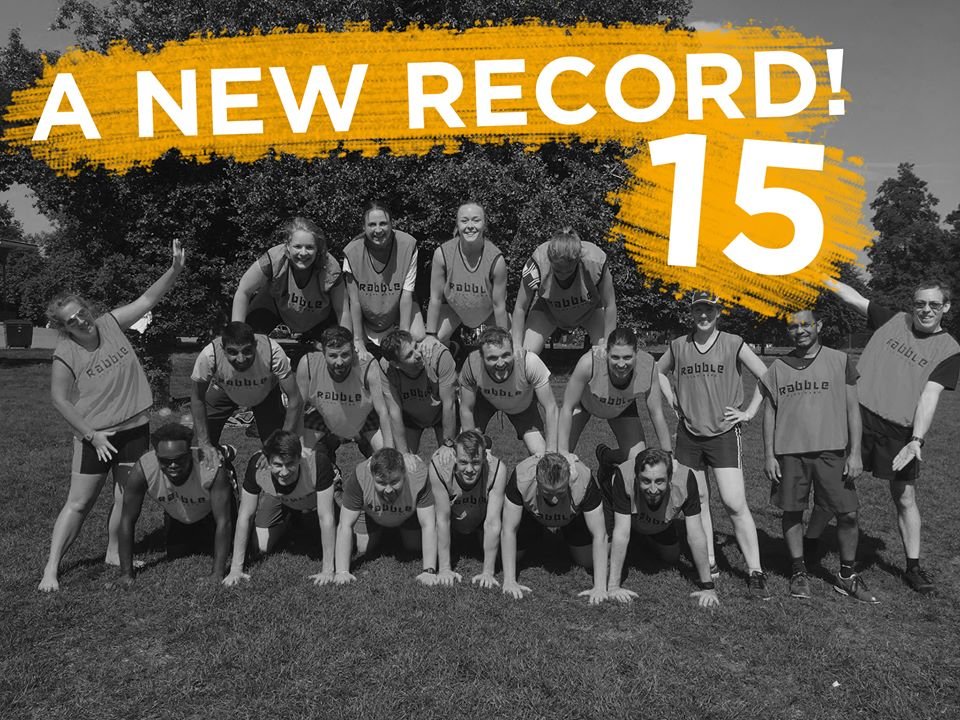 September –  Rabble had a waterfight! We hit the beach at Fit Living UK & we also hit the beach and the bars hard in Spain. We moved some games indoors and sessions got glow and we finished with legendary acts at the Rabble talent show!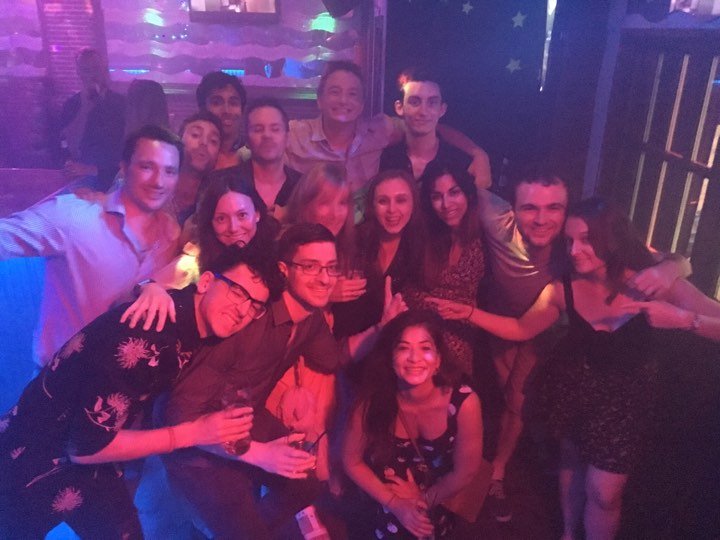 October – Rabble presented at Fitness fiesta, we spooked ourselves out Halloween games & socials. We launched in Bicester, collected some amazing game faces & Josh Kingcott came back already!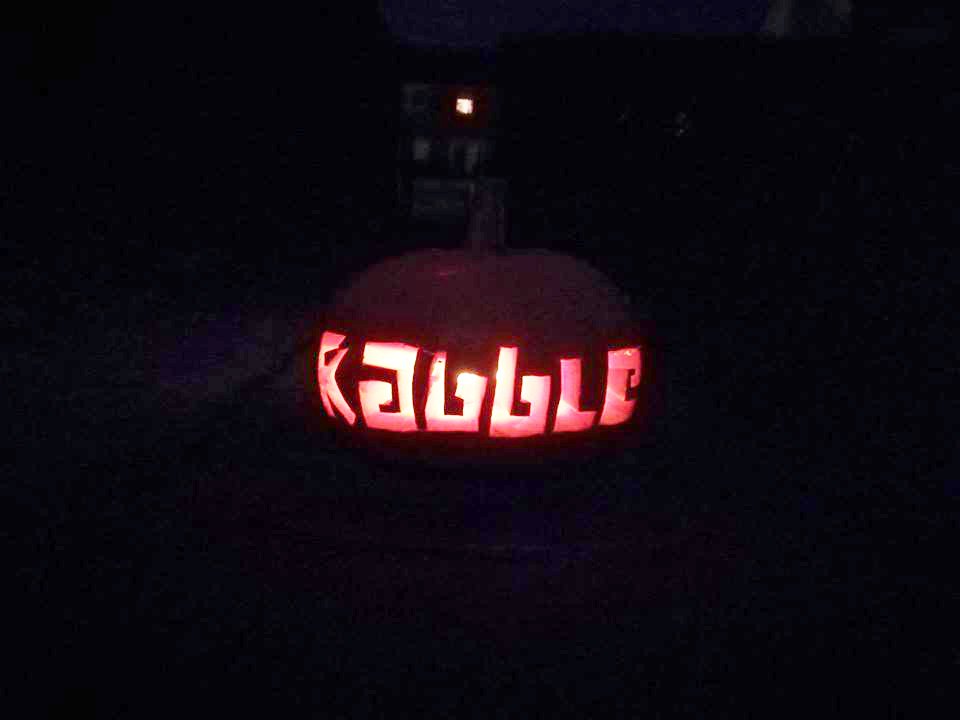 November – Rabble launched down under, leading the way in Melbourne. Ten teams battled it out at the Intercity games, old skool style featuring sack races, ball throwing and immense fancy dress. And we finished off the month with our huge annual awards night!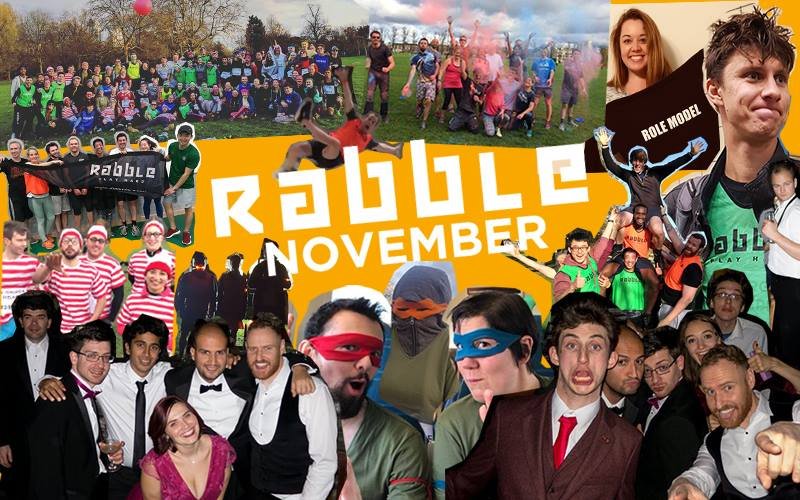 December – Rabble prepares for Xmas, delivering gifts in our Santa sessions. Prepping for the ski trip with the  après-ski social & organising our fitness excuses for the new year!

Thanks for an incredible year, we hope you've enjoyed it as much as we have. Have a fantastic Christmas and very much look forwards to making 2018 just as awesome! See you next year!
Love Rabble x
---
Interested in joining the fun?