Get Fit.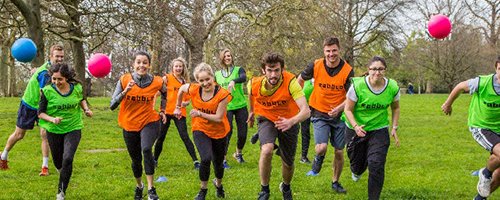 A Rabble session is an hour of immersive team games. Each game disguises high intensity intervals within the rules, giving you an effective, all-body workout.
Get Social.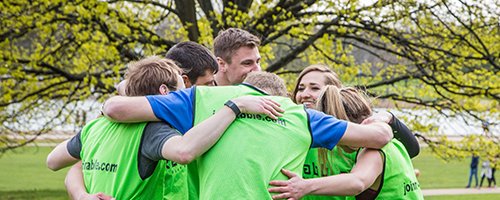 We play in teams, both on the field and after in the pub. We're inclusive, supportive and positive, and the Social Club organises regular events.
Intercity games are back!

It's back. Rabble Summer Intercity Games 2019. Missed out on Intercity Games Manchester? You can still book Intercity Games Cambridge (27th of July) by using the link below
FIND OUT MORE