Rabble sessions have been postponed due to COVID-19.

However you can still join our social community online for games, challenges and at-home fitness at https://www.facebook.com/groups/
752759131478378/
IT'S TIME TO MAKE EXERCISE FUN
RABBLE IS A SPORTS CLUB WITH A DIFFERENCE.
INSPIRED BY PLAYGROUND GAMES LIKE BRITISH BULLDOG AND CAPTURE THE FLAG RABBLE MIXES HIGH INTENSITY TRAINING WITH FUN AND SOCIAL VIBES.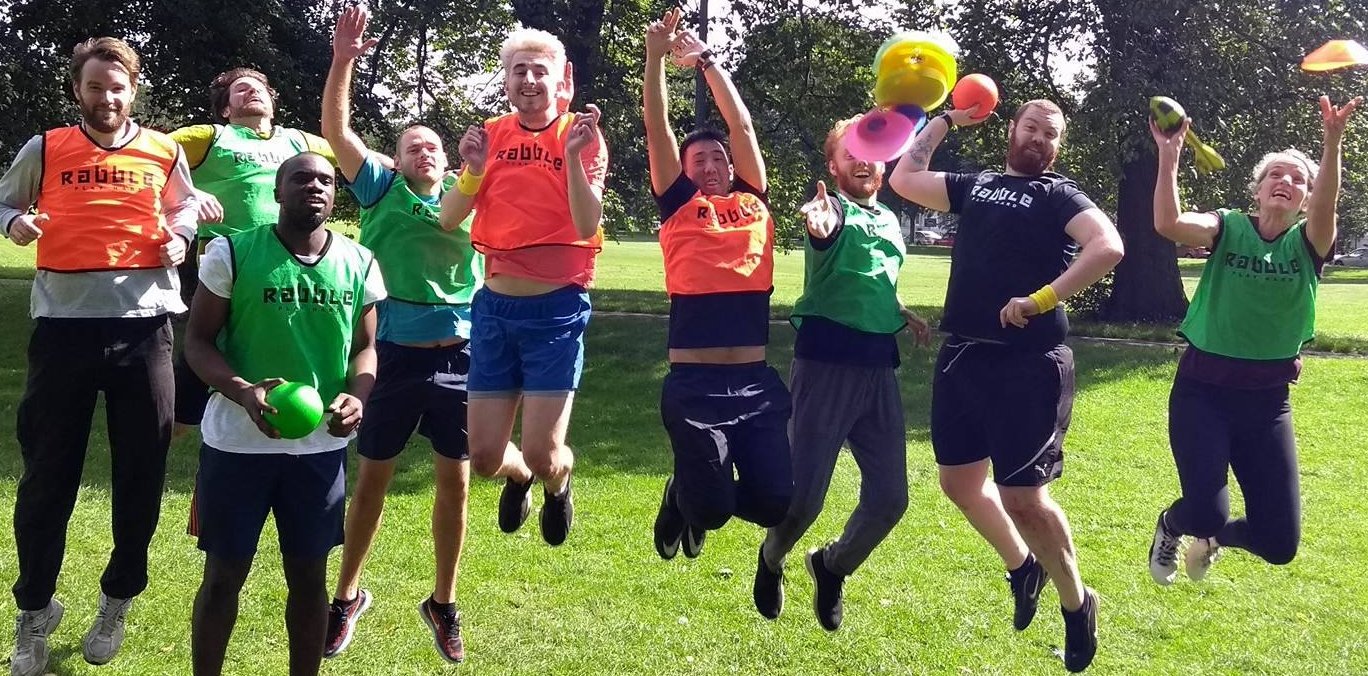 Every session is different
New players are welcome
No experience required
Games last one hour and often end with a social hangout
Develops your speed, agility, coordination and strength
We run games inside and outside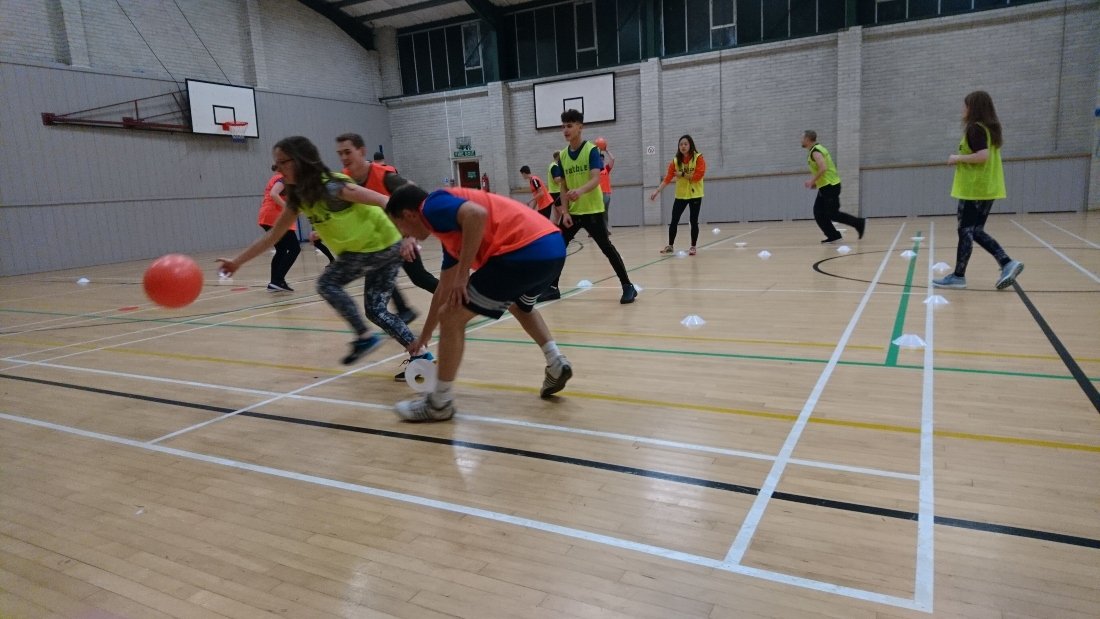 Rabble is a great way to meet people and make new friends. We even organise ski trips and summer trips where new found friends get to hang out and have epic fun!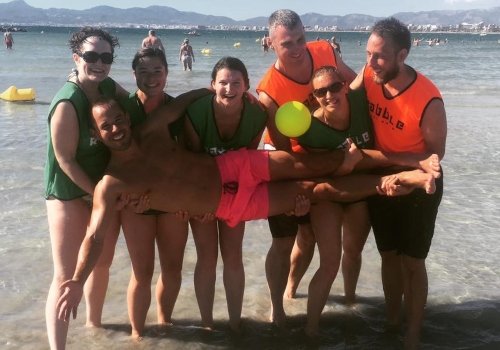 Pop your email address in the box below and we'll send you a promo code for a free game. Result.