We'll be leaving in…
So it's been almost a year since the Rabble 2016 Summer Trip…
And wouldn't you know, we're going again this year!
From the 22nd-25th September, we're off to Benalmádena, Costa del Sol, for our Rabble getaway weekend! We've got some great activities planned including a day at the waterpark, a night out in Fuengirola, Watersports, Rabble on the beach and much more to come…
On Friday the 22nd of September, the Rabble will arrive at Stansted Airport (Or Manchester & Edinburgh airport for those traveling from afar)  ready to set off on our weekend away. We'll fly over and arrive late evening, giving us enough time to unpack & relax.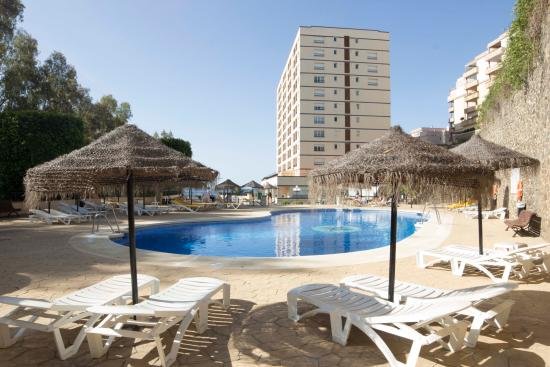 We'll be staying in the 4 star, Apartahotel First Flatotel International, right next to the beach and the Torrequebrada golf course, and just a few metres away from the casino. There is a bus stop in front of the entrance point to our aparthotel. Buses run in all directions, including to Puerto Marina every 15 minutes.
You can enjoy spectacular views of the Mediterranean Sea from the terraces of the spacious apartments.
The aparthotel has a swimming pool, 2 new children's pools and a renovated solarium, free gymnasium, games room, exclusive bar/buffet restaurant and a swimming pool bar. There's also free Wi-Fi available.
Day 1: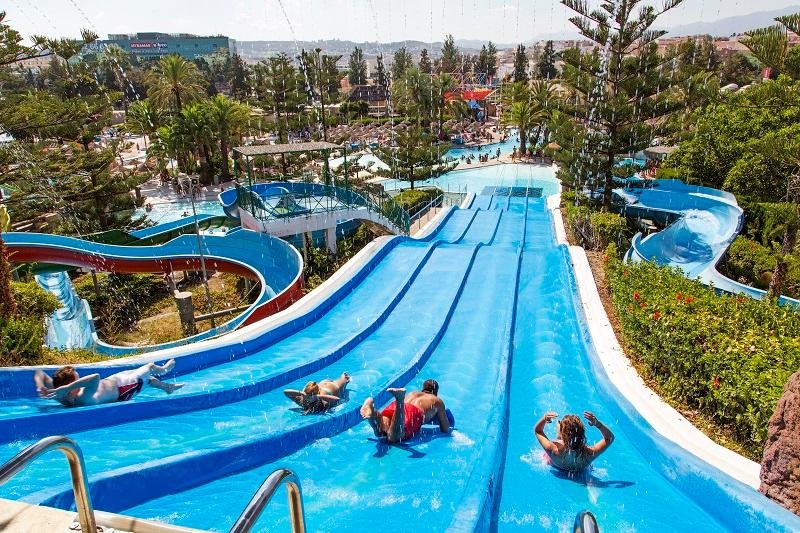 After a well-deserved rest, we'll all join each other downstairs for breakfast where we'll get everyone informed on the day's activities. Starting with some Rabble on the beach, just a short walk away, we'll get the day started. After a couple of hours of your favourite Rabble games, it's on to visit a local restaurant for lunch- Restaurante la Viborilla. Afterward, we're going into Fuengirola to visit the waterpark for the afternoon, so remember to bring your shorts! We should all be fairly knackered after that. After dinner at Bar Salitos, it's a quiet night in relaxing… at the pool, at the bar or taking part in our quiz perhaps.
Day 2: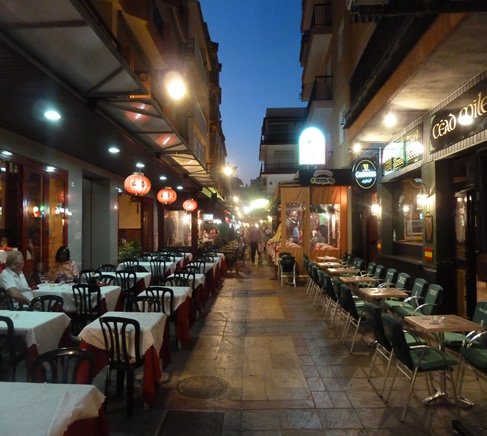 We'll start the day off with more Rabble on the beach after breakfast, it is a Rabble holiday after all… Then we're off up the road to the local beach for water sports, where there's plenty to choose from including the banana, parachute, paddle, ski, canoe, or pedal boats. A quick shower/ dress up later and it's off to Fuengirola for the night, where we'll eat, drink and explore late into the night, perhaps even get up to a game of mini golf beforehand if we're early enough.
Day 3: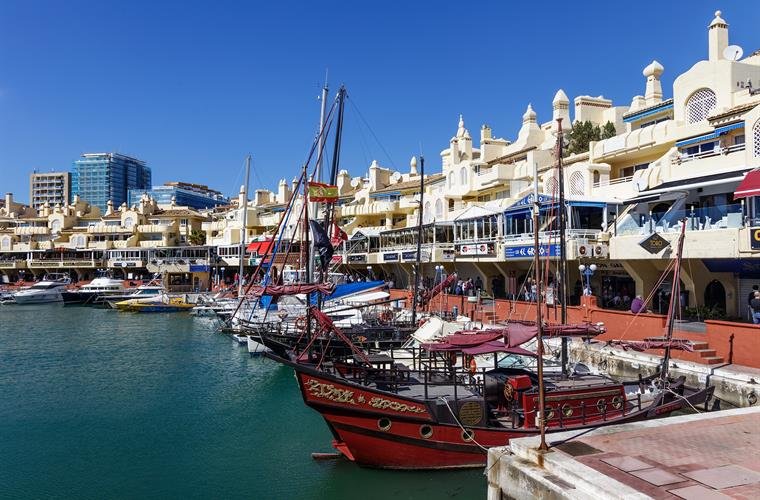 It'll be our last day of the trip, so after breakfast and some more Rabble down the beach, we're heading up to Benalmádena to get lunch and explore the docks, maybe even get a boat ride in if there's time. Feel free to explore all the shops, boats and other little quirks the area has. Unfortunately, it's back to the hotel to pack for our plane home afterward. Rabble Summer Trip 2017 over.

I look forward to seeing you all on the trip!