The Rabble Ranks have been running for nearly 9 months, a lot of sweat has been lost in the pursuit of points. Players can pick up points through playing hard, representing their team and winning instructor bonus points. There's been a lot of movement across the table over the past few months, some falling from up high and many climbing quickly from below. But one player has been out front since the creation of the ranks. We caught up with Oli Miller to try and understand how he fits it all in!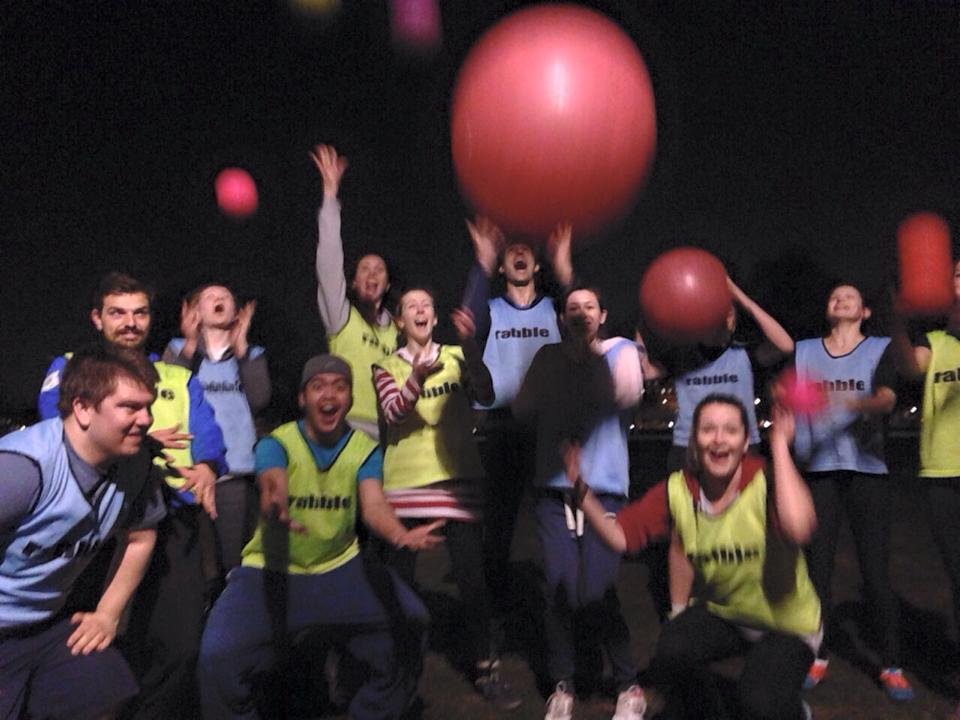 I first came to Rabble back in January '15.  My mum had read an article in The Times about it just before Christmas and passed it on thinking I'd enjoy it.  Having lived in London for about 9 months beforehand, I was keen to try something new and do something different to the gym.
My first session was Touch Rugby at Clapham.  Having played rugby at school, I kind of knew what I was getting myself into though still a bit nervous coming to something for the first time.  I was warmly welcomed by Charlotte and introduced to everyone else who seemed to be regulars.  The session was great though realised how unfit I was despite regularly going to the gym at the time.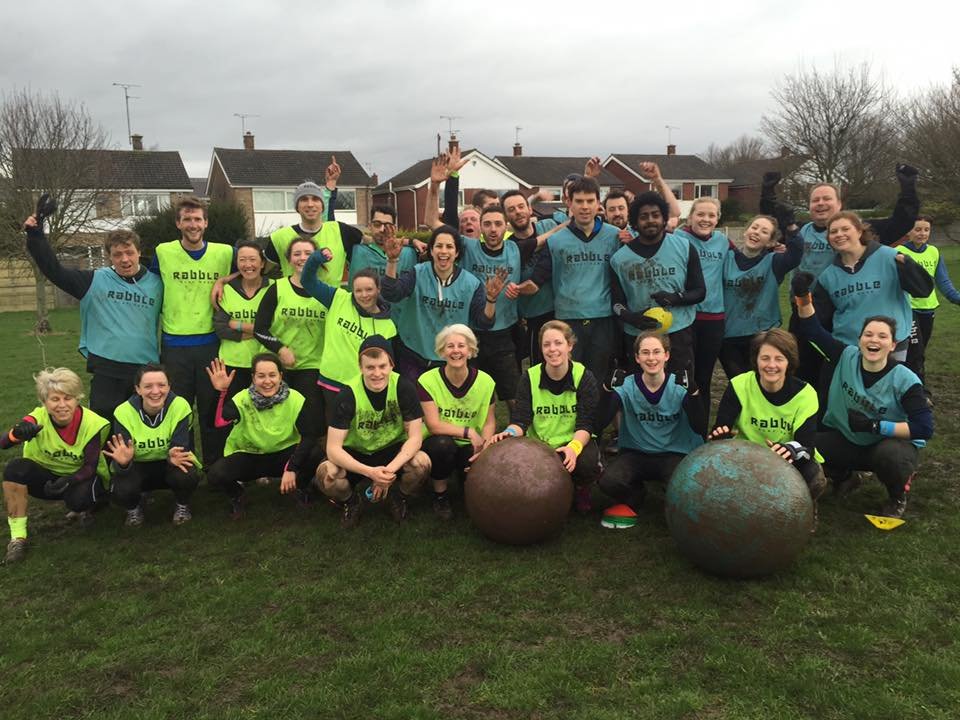 I signed up for a few more though it was a bit more sporadic to start with.  Once Hyde Park opened & Clapham moved to Thursdays, I started to phase out going to the gym & come to Rabble two or three times a week.  I was loving the social aspect & meeting/seeing the wonderful people that make up Rabble. By the end of the year, I decided to give up the gym & come to Rabble on a more regular basis.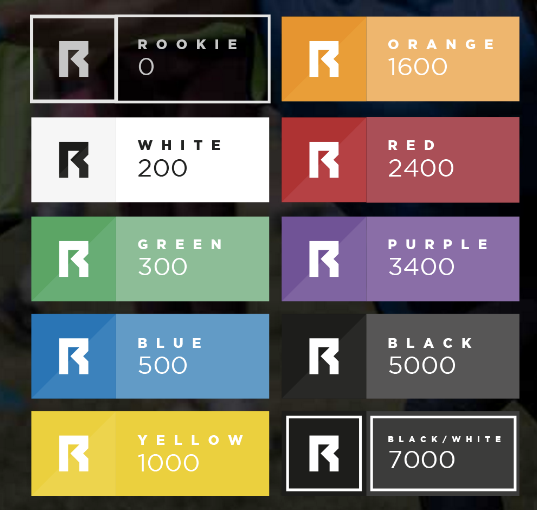 With the introduction of the points system/wrist bands last summer, this motivated me to come even more – at times doing 6 or 7 sessions a week. I made it my challenge to at least be on the leaderboard. Luckily my hours at work would allow me to give it a good shot although it takes a bit of a toll on the body some weeks.
[table id=2/]