Hillsboro
Come down and play Rabble in Evergreen Park, Hillsboro, OR. Rain or Shine!
Every Tuesday 6:00pm and Saturday 10:30am.
Join us next to the basketball courts.
Please contact Erica and Brianfor more information. You can find us on Facebook, Instagram and Meetup.
Meet the instructor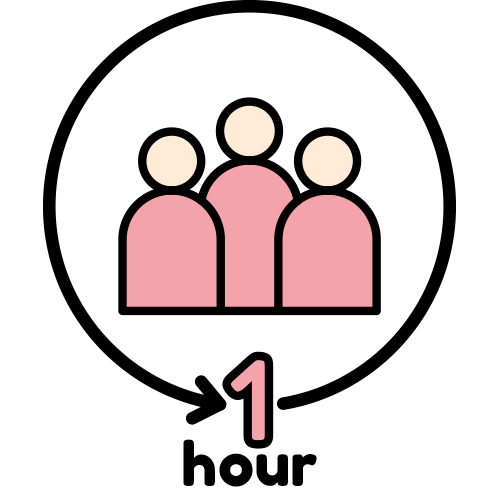 A Rabble session is an hour of fun social team games like British Bulldog and Capture the Flag that disguises workouts within the rules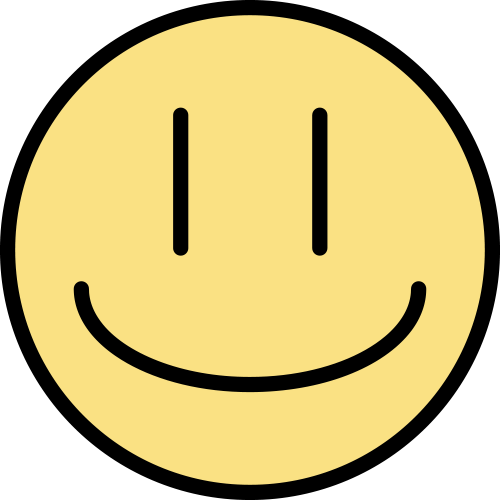 Easy to join as you don't need to know the rules ahead of the session and anyone can join regardless of fitness level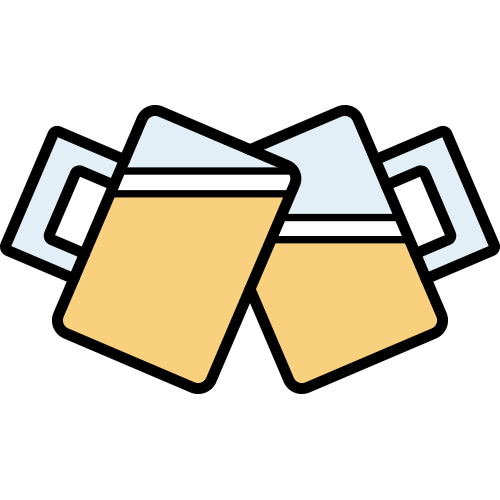 After the session we usually go for a drink or a meal to build relationships between you and the people you played with
Watch our Channel 5 feature!