STUDENTS: Get 30% off your training session using code 'STUDENT30'
What are the benefits of being a Rabble instructor?
Fitted to your schedule
We know how busy student life can be. So we've made Rabble sessions very flexible. They can be run at a location of your choice and at any time, whenever you're free. You're in control.
Earn some extra cash
Setting up to be a Rabble instructor is a very easy, hassle-free and low cost process. You can run sessions whenever you please and earn an average of £300 a week.
Support for your success
Don't worry, we're here to help you every step of the way. We provide you with extensive training on how to run sessions, a booking system, marketing material and more.
Adapt your Rabble for everyone
Rabble sessions are very inclusive. You will learn to build a rounded session for people of all fitness levels, involving everyone in your community!
do you want to join the fun?
Fill out this form, and we'll give you all the details you need to decide whether Rabble is for you. The Instructor Information Pack contains all the details about the training course, the support we provide, and more.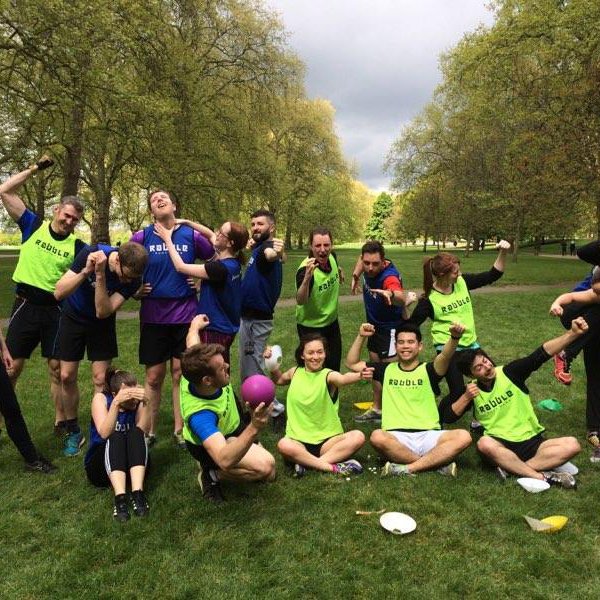 "You were made to feel part of the team right away, which has proven to be the Rabble way! As someone who isn't very confident, I found that the training really helped to build my confidence, not only in being able to instruct games, but also in socialising with the players and the other instructors."
Samantha, Instructor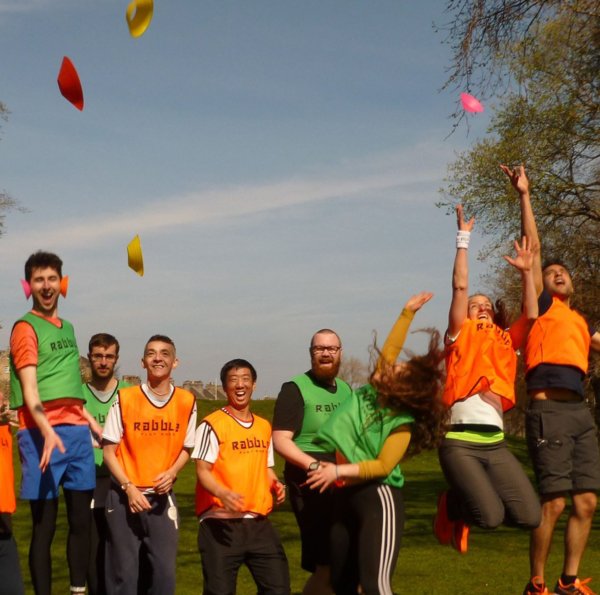 "I went to a session in Manchester and thought it was some of the most fun I had had doing exercise. As I already coached kids, trying to make sessions as fun as possible, I thought Rabble was just what I was looking for to get into training adults"
Ali, Instructor
Frequently Asked Questions