Charlotte

(Founder)
Charlotte has a short attention span. Easily bored she got bored of exercise. After leaving the world of international sport she cycled from Beijing to London for charity and wanted to love exercise once more. Rubbish at most team games and struggling to take sports seriously, she just wanted to play different games with her mates every day. Finding this surprisingly impossible in London, she quit her job to 'live off fear' and founded Rabble.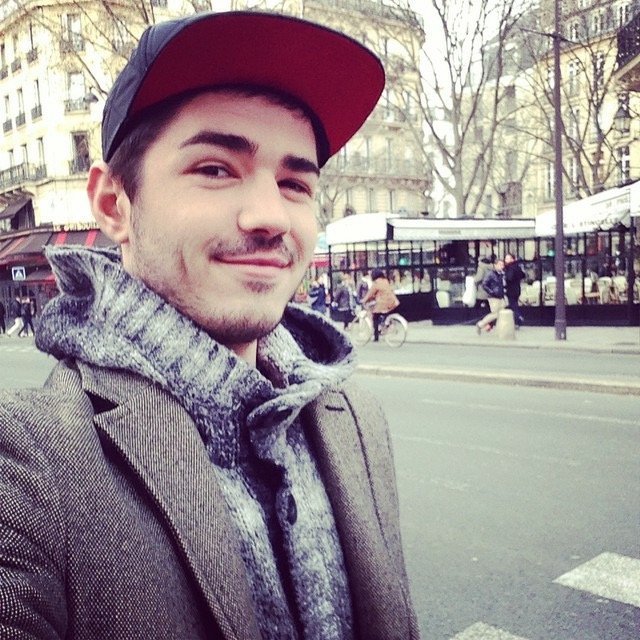 Sullivan

(Marketing)
He loves Wales, rugby and… gardening. Introducing Vaughan- Rabble's very own Phone Call King! He helps grow the Rabble, and ensures success for players and instructors alike. Always motivated, enthusiastic, & ready to head to the pub!
James

(Marketing)
The most stylish addition to the Rabble team, Jimmy mans our helpdesk and social media accounts, as well as keeping our instructors well stocked with games and kit. You're likely to see him carving down roads on his longboard.
Shivi

(Operations)
Always smiling, always laughing. She brings joy and energy to the Rabble group whilst making sure everything's running smooth. Absolutely will not stop talking about her love for spreadsheets!
Tam

(Games Master)
Tam is a current Australian National frisbee player from Sydney. She is lethal with a disc. Now she's a PE teacher, and yes she knows all your tricks… Never without a feather in her hair.
Samantha

(London)
Our smiley Essex Girl Samantha joined Rabble as a player in January 2015, but finally gave in to Rabble friends who had been egging her on to become an instructor almost two years later. This means she knows all the game loopholes and the naughty players to keep an eye on! When she's not dodging balls at Rabble, she's writing digital marketing strategies at an international children's charity. Ask her about her favourite dance move.
Steve

(London)
A veteran player who couldn't get enough of Rabble, so he joined our instructor team. He's friendly, positive and helpful and loves welcoming new people. A technologist who enjoys any kind of game – especially the outdoor variety and odd sounding dark beers! Ask him about his Citydash winning streaks… this guy has strategy nailed!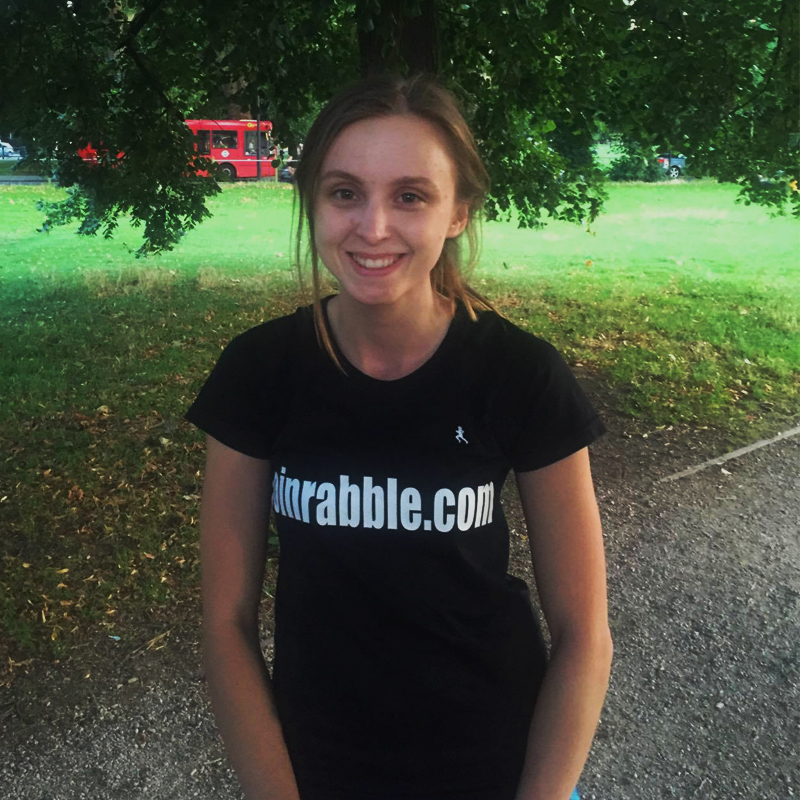 Chris

(London)
Chris had been with Rabble for 3 years before she became an instructor. When not at her Office Manager day job, she can be found racing the streets on her bike, in practise for her London to Brighton ride, or putting her street dance skills to good use.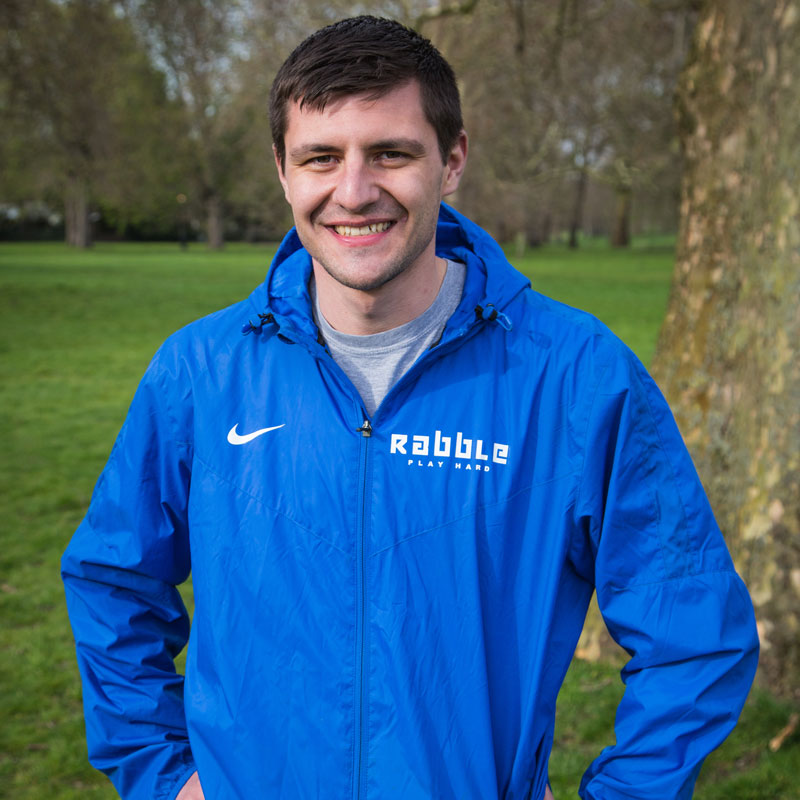 Dan

(Cambridge)
Dan has always had a passion for games, which lead him into the industry. Dan's first passion is rugby, and when he's not playing, he jogs his favourite six mile loop around Cambridge. Always looking to further his knowledge he's undertaken a vast array of fitness courses, a super attentive instructor always willing to help you out on the field.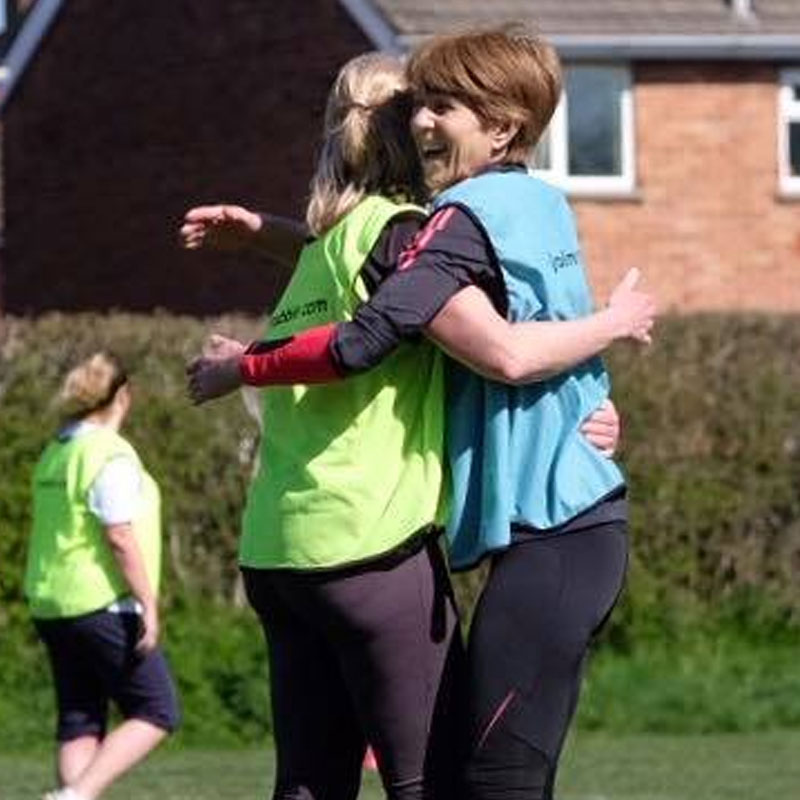 Chris

(Chester)
Chris is a fit lady. A primary school teacher by day, she is used to the raw emotions we see on field. A super supportive instructor, with a passion for sport and fitness, she impressively qualified for the European triathlon championships and she's also Charlotte's mum!
Kieran

(Manchester)
Kieran pioneered Rabble outside of London, building a strong community in Manchester. In the day time Kieran is a primary school teacher with a huge passion for transforming PE in schools. After work he's a football fanatic, playing, coaching and watching (Liverpool) as much as possible. Don't get him started on Tequilla!
Ali

(Edinburgh)
Originally from America, Ali moved to Edinburgh while he was young. Having always had a passion for sport, he coaches primary and secondary schools during the day, and hosts Rabble at night. He was nicknamed "Fun Time Freddy" by his mum for his Work Hard, Play Hard attitude and also doesn't mind a rendition of "Prince Ali" from Aladdin to be sung on a night out, at a session, or whenever.